Volvo 262c Bertone
13.900,00€
The Volvo 262 Bertone is a stylish and distinctive luxury coupe that was a collaborative effort between Volvo and the renowned Italian design firm Bertone. Introduced in 1977, it was part of Volvo's 260 series and stood out as a unique offering in their lineup.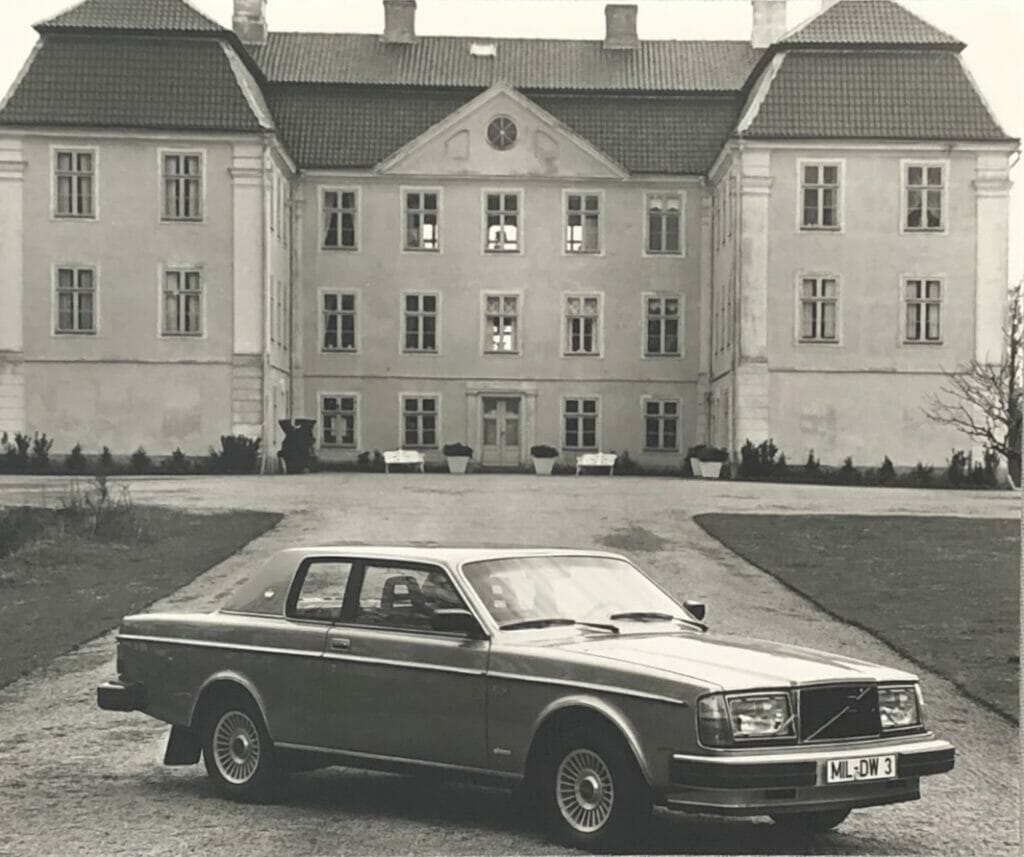 Bertone, with its rich history in designing exclusive and elegant cars, was commissioned to create the exterior design of the Volvo 262. The result was a graceful and timeless appearance that blended Volvo's practicality with Bertone's flair for aesthetics.
The coupe featured a two-door body style and a sloping roofline, which gave it a sleek and sophisticated look. The large glass area, including the pillarless side windows, added to the car's sense of openness and emphasized its grand touring nature. Chrome accents and tasteful detailing further enhanced its premium appearance.
Under the hood, the Volvo 262 Bertone was equipped with a smooth and capable V6 engine, offering a balance of power and refinement for comfortable cruising and effortless highway driving. Its spacious and luxurious interior was well-appointed, showcasing the attention to detail that both Volvo and Bertone were known for.
Beyond its visual appeal, the Volvo 262 Bertone emphasized safety, a hallmark of the Volvo brand. The car featured the company's renowned safety innovations, such as crumple zones and sturdy construction, ensuring occupants were well-protected.
Throughout its production, which lasted until 1981, the Volvo 262 Bertone garnered a dedicated following of enthusiasts who appreciated its unique blend of Swedish engineering and Italian design. Today, it is regarded as a classic and collectable Volvo model, cherished for its rarity and timeless elegance.
Cover the Insurance with our Partner. Calculate it here
The vehicle description is provided to the best of the seller's knowledge and belief. We at Getyourclassic use our experience to work with the seller to provide a correct and accurate vehicle description. However, the bidder must satisfy themselves as to the accuracy of the description and make all necessary enquiries before placing a bid. Our General Terms and Conditions apply exclusively.
| | |
| --- | --- |
| Year | 1981 |
| Make | Volvo |
| Model | 262C Bertone |
| Location | Berlin, Germany |