Opel Rekord E 2.2 with 9.000km
Timecapsule
orig 9.000km
Like new
Opel Rekord E – the manifested German mediocrity…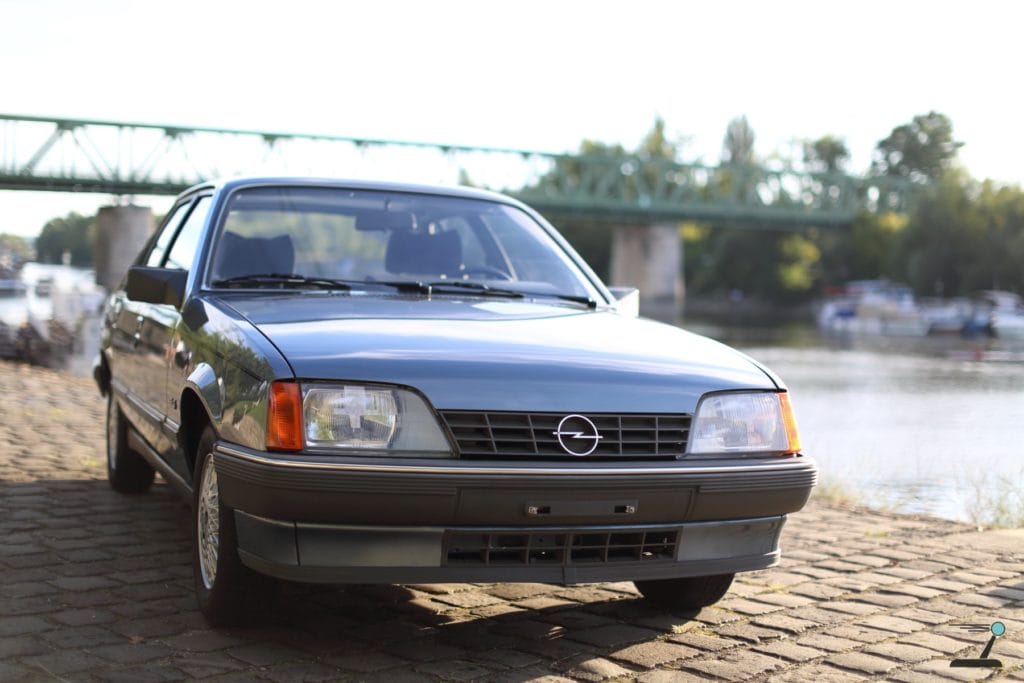 The Opel Rekord model name first came up in 1953, initially called the "Olympia Rekord", with the "Olympia" being dropped for the second generation. Design-wise it was clearly inspired by American cars of that decade but was using much smaller 4-cylinder engines. The design language changed towards a more European styling in 1971 with the seventh generation. Despite not being an extraordinary car in any way, the Rekord kept selling quite well, with a total of around ten million units sold until 1986.

The car offered for auction represents the last (9th) generation of the Rekord, actually built in the very last production year of 1986. So what is so special about it?
Well: it´s the condition. This car is absolutely immaculate. It´s a fully original, unrestored, rustfree museum-worthy time capsule.
The Opel has just incredible low 9.000 km on the clock. You probably won´t find anything alike outside of Opel´s own heritage collection.
So if you are looking for an absolutely original movie car, a cold-war era museum piece or maybe you´re just a hipster looking for a car to accompany your 80ies-style carrot pants, look no further!
| | |
| --- | --- |
| Year | 1986 |
| Make | Opel |
| Model | 2.2i, E, Rekord |
| Engine | 4 Zylinder Otto |
| Displacement | 2182 |
| Horsepower | 115 |
| Kilometers | 9022 |
| Location | Budapest |
| Guide Price | € 10.000 – 12.000 |