Related Posts
Our Friend Di Jürgen Melis was at this year's Monterey Car Week. He spends his Holidays there every year and can give you a good insight on what is going on and what to see when you plan to go there any year soon.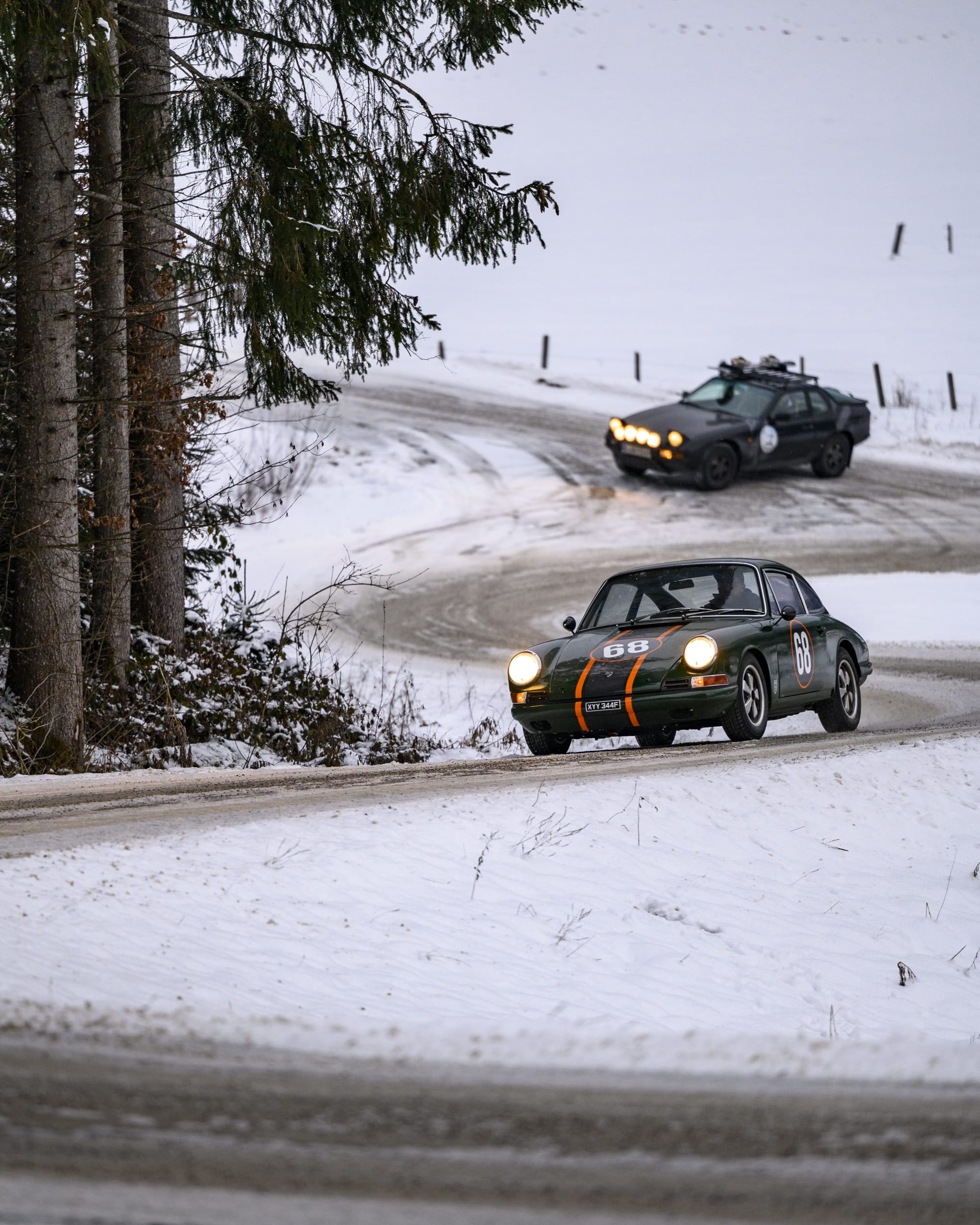 Due to the cancelled #GPICERACE we gathered together and formed the Plan B and called it Snowy Escapade 23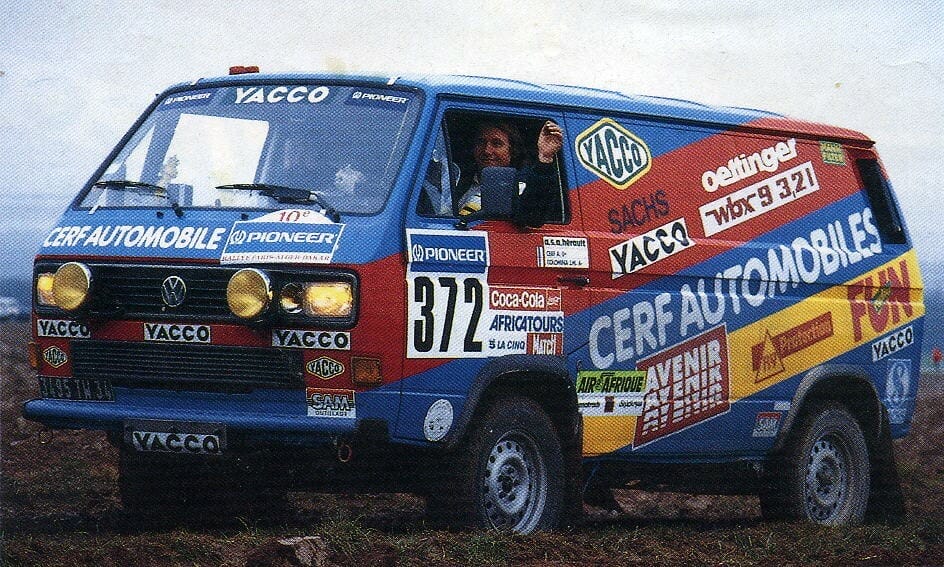 1988 startete ein VW T3 Syncro Kastenwagen bei der Paris – Dakar Rally.