Go buy this book !
My wild 60s with Jochen Rindt, James Bond and Steve McQueen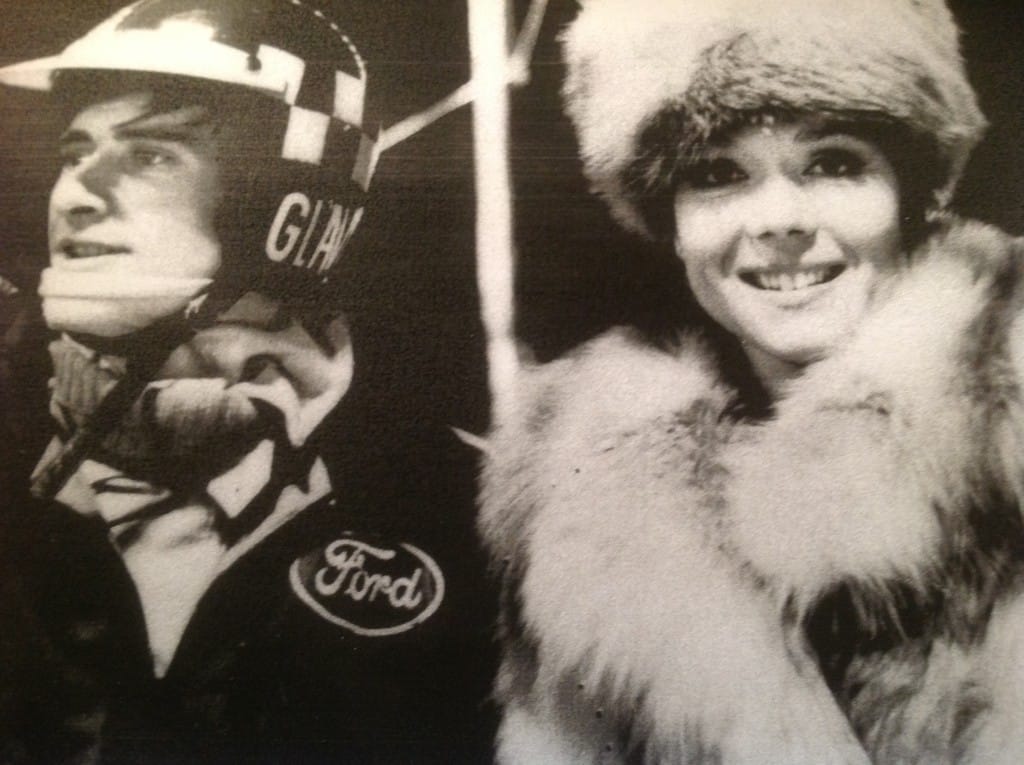 In the 1960s, motorsports on and off the track were a wild affair. Erich Glavitza – a man with high-octane petrol in his blood – tries to gain a foothold in this scene. The Austrian befriends greats such as Jochen Rindt and Jack Brabham and ultimately makes a career as a reporter and stuntman for James Bond and in Steve McQueen's Le Mans film.
In this work he tells the stories that others prefer to keep quiet: How he and Jochen Rindt explore the top speed of a Ford Mustang on a sloping highway – and almost pay for it with their lives because of a semi-trailer that breaks away. How he teaches Bond girl Diana Rigg how to drift in a 400 HP Mercury Cougar. And how Steve McQueen has a couple of lovers and their trailer kidnapped during the shooting of the Le Mans film.
A humorous reading book, written with much Easter charm, which wonderfully reflects the free and carefree attitude to life of the 1960s. Glavitza immerses its readers in a time when sex was still safe and motorsport still dangerous – and when young guys like McQueen, Rindt and of course the author himself listened more to their hearts than to their heads.
---
Erich Glavitza was born in Kapfenberg in 1942 and received his doctorate in philosophy and philosophy of science in Vienna. In the sixties he wrote for the "Salzburger Nachrichten", "Die Presse", the Viennese "Kurier" as well as in English and American motor sport magazines.
At the same time, he successfully drove car and motocross races and was a stuntman in James Bond movies, doubled Diana Rigg, known in this country as "Emma Peel" and fabricated the racing accidents in Steve McQueen's "24 Hours of Le Mans".
Later followed ice hockey and sport shooting – Austrian champion with the combat pistol. He managed a very successful racing driver school for young talents "Junior Racing College".
Erich Glavitza has been a successful author for a long time, among his publications were the titles
"Härte ohne Grenzen"(1972), "Killer Leopard" (2008), "Wolves"(2010), "Koschak – Get the Rolex" (2011), "Vollgas oder Nix" (2019) and most recently "Jochen Rindt – Germany's first car world champion" (2020).
In the 100 Jahre Sterz special issue of Literaturzeitschrift/Graz he is listed among Austria's important contemporary authors with his prose "Bewältigung" and "Männermord". He lives in Vienna, is divorced and has three daughters who would rather see him at his desk than in racing cars.
---