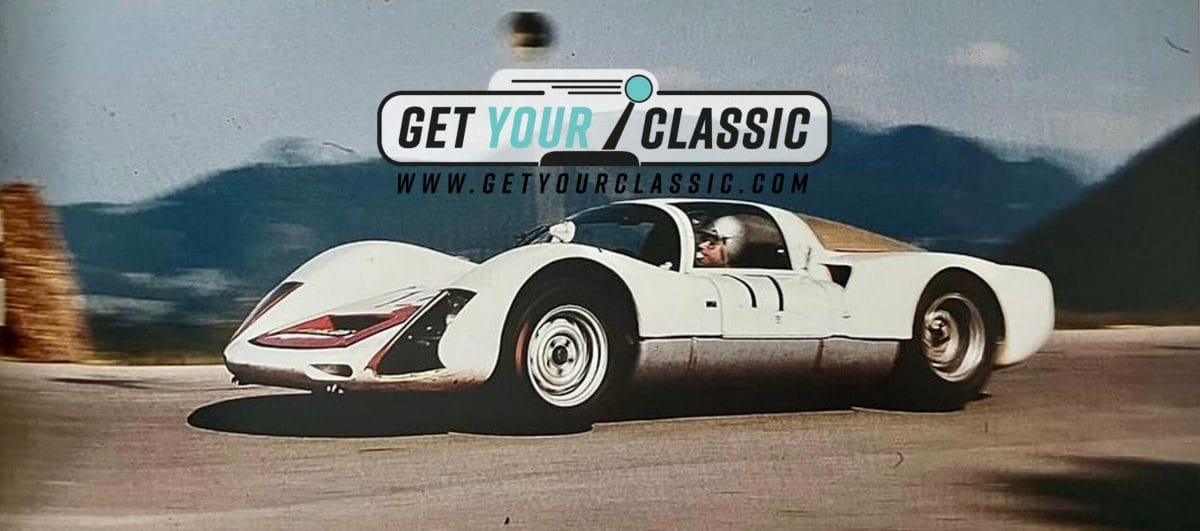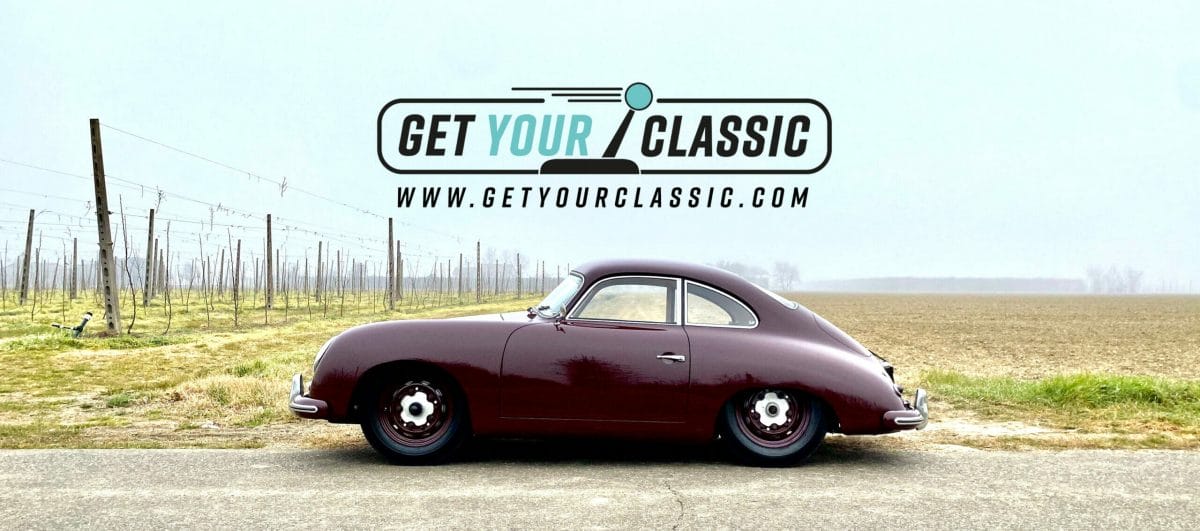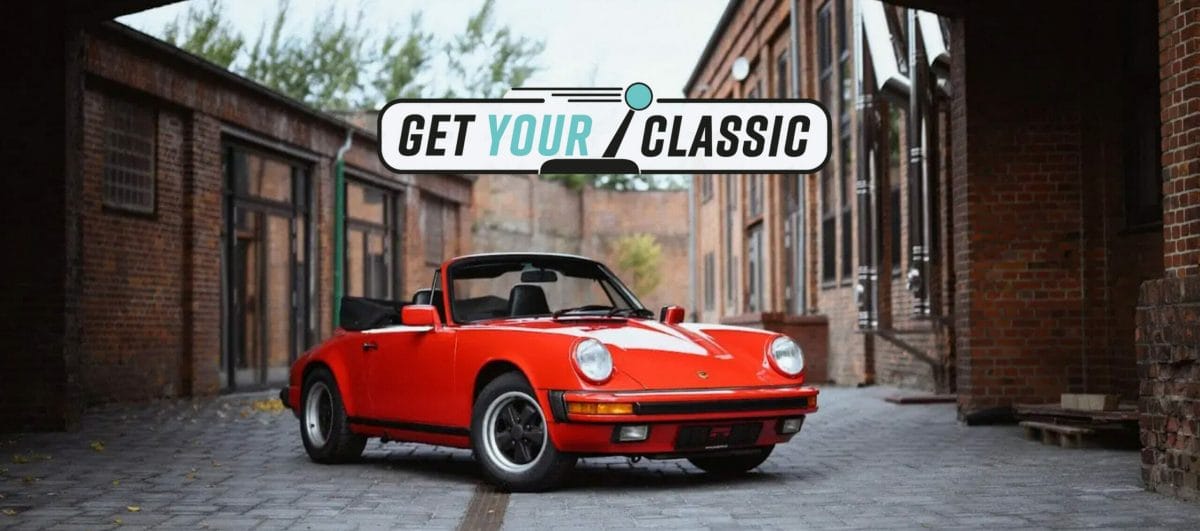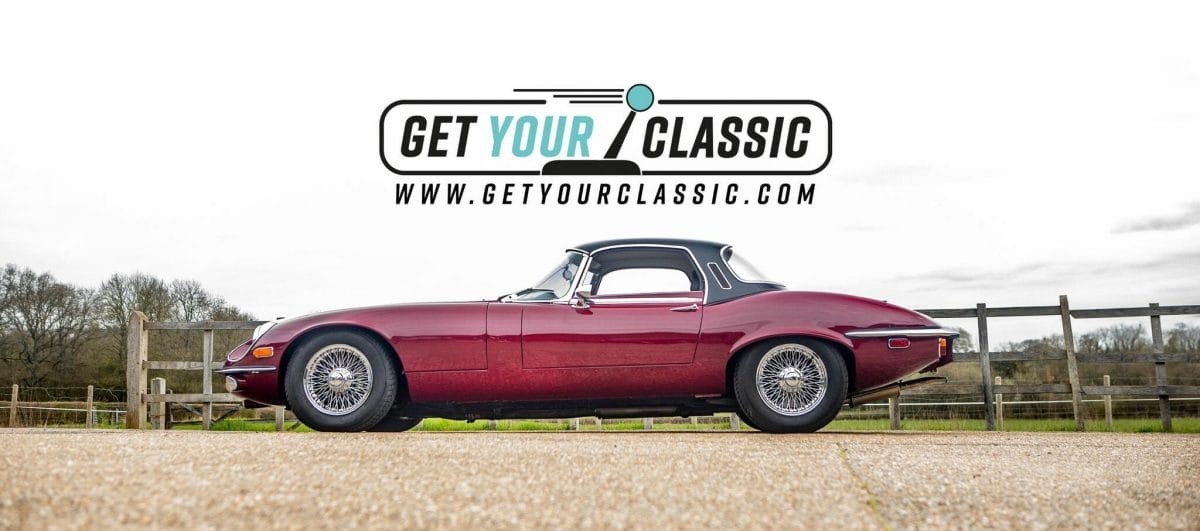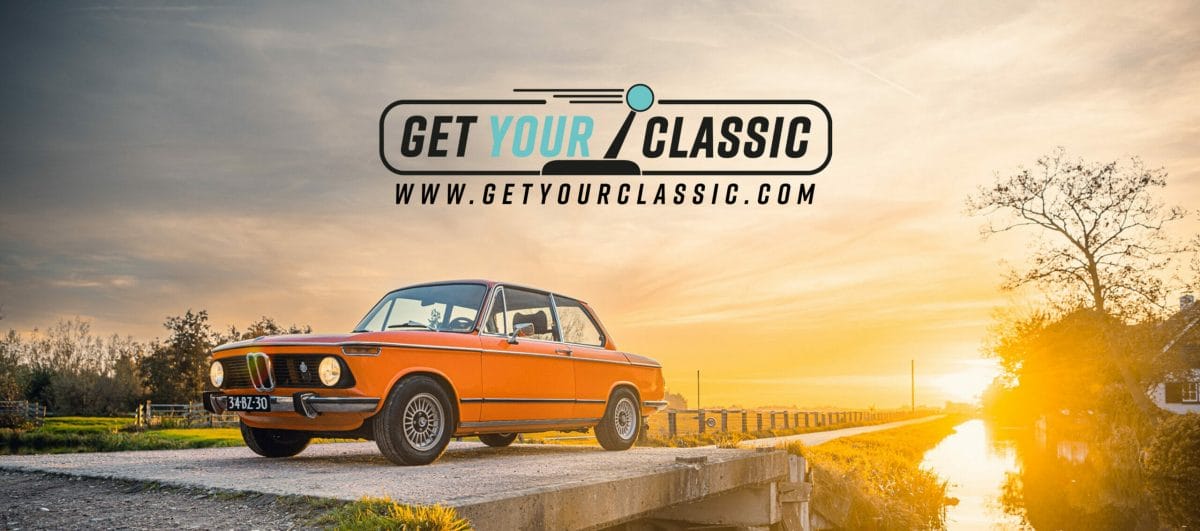 ---
Live auctions
24/7 curated online auctions for Classic Cars, Youngtimer and Collector Cars as well as Racecars, Bikes, Boats and Automobilia. Follow the Link and start bidding.
Showroom
In case we are not able to sell during the Auction, you have the chance to settle a Deal thereafter. See here which Auctionlots are still available to purchase.
Sell your car
You like what we do? Consign your precious good with us and we will find a new owner for you. Follow the Link sell with us and tell us more about it.
---
---
---
STILL FOR SALE
Getyourclassic Showroom
Stories and Cooperations
Follow on Instagram
Watch us on YouTube